OUR BLOG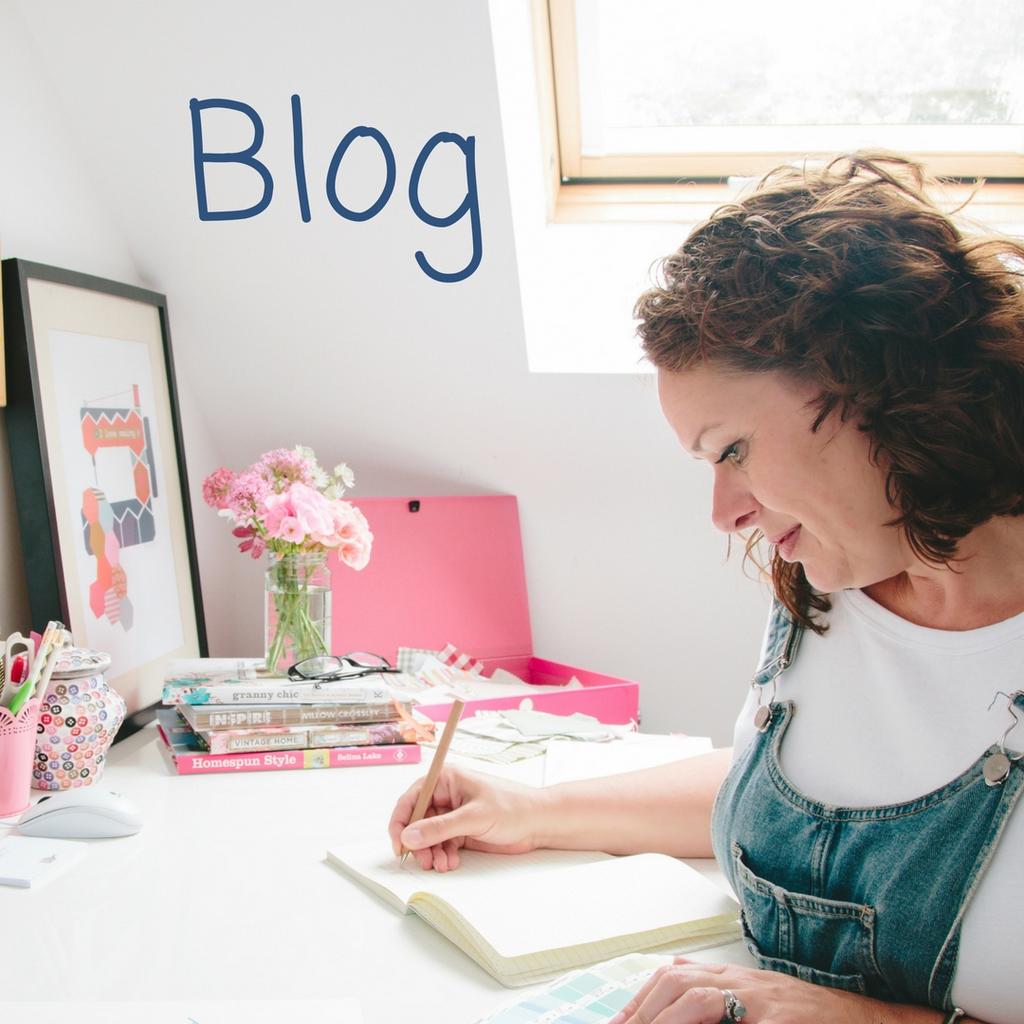 New Year, New Resolutions...
10th February 2018
Okay, okay, I know it's the middle of February but after the Christmas chaos of stocking making I'm always left a little shell shocked for the whole of January!Resolutions?????Do you make them? Have you broken them?I'm firmly in the Don't camp, why set myself up for total failier? Saying that…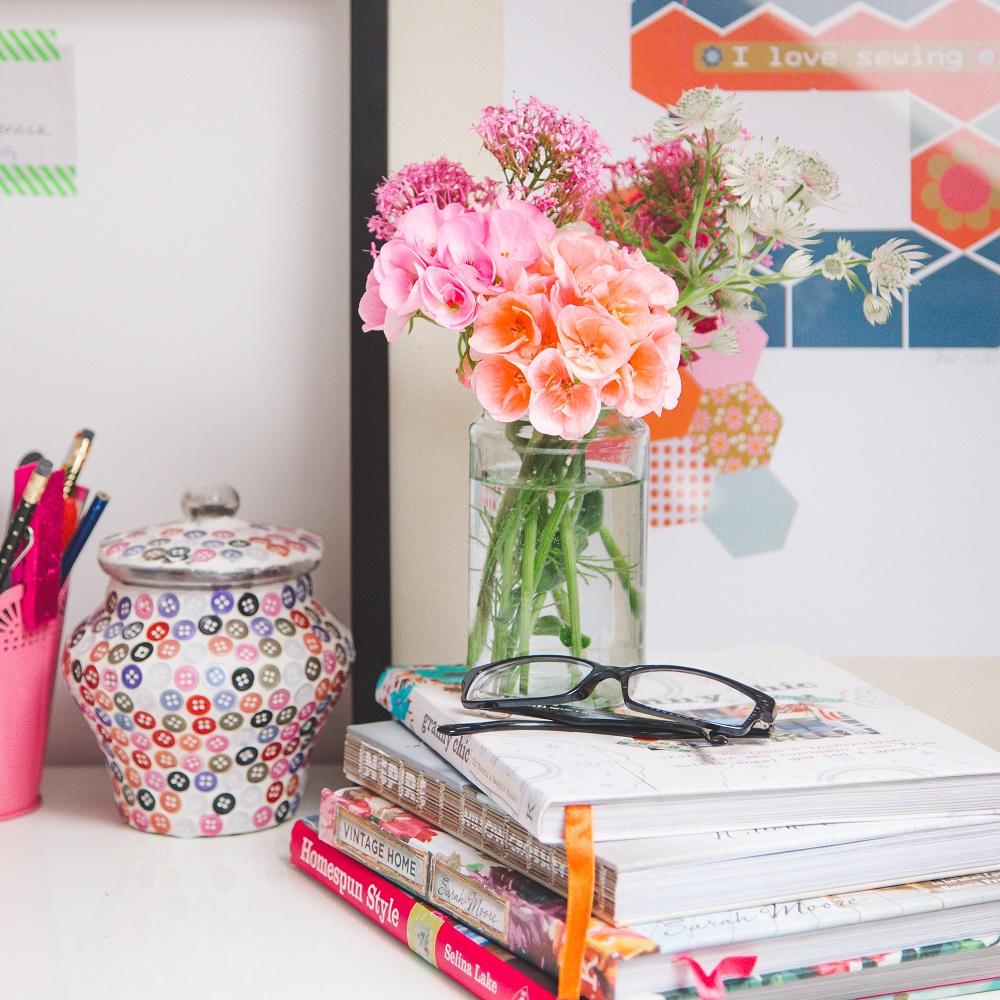 Summer's here at last! It's such an inspiring time, isn't it?
1st June 2017
Summer's here at last! It's such an inspiring time, isn't it?We've been enjoying blue skies and beautiful weather here – and the garden is blooming.After I've dropped the children off at school, I like to come back to my garden and potter with a cup of coffee. Feeling the sun…