Okay, okay, I know it's the middle of February but after the Christmas chaos of stocking making I'm always left a little shell shocked for the whole of January!
Resolutions?????
Do you make them? Have you broken them?
I'm firmly in the Don't camp, why set myself up for total failier? Saying that I have made a list of things that I want to acheieve and get done this year...
* Self care
* Business planning
* Get two rooms decorated
* Sort the garden out
Yes its a varied list and, yes, I'm aware that there's only four things on there but to me they are HUGE things!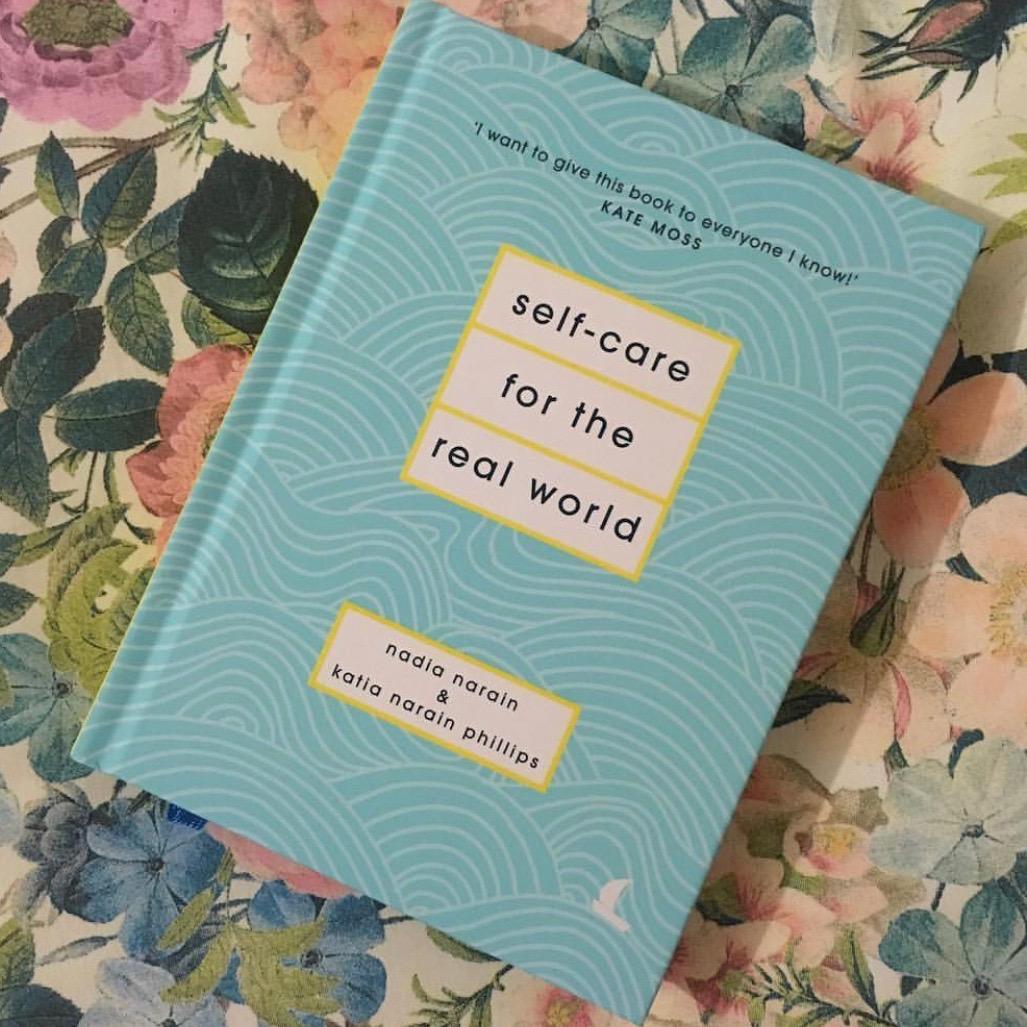 A brilliant read

I thought that I'd just look at one thing at a time, so I'm focusing on Self Care this month. I'm as guilty as the next small business owner/parent/carer at putting myself last... Why do we do we find it so hard to take time out to nurture ourselves?
I've been reading Self care for the real world and so much of it makes sense and I've even started to implement some little changes in my day to day routine.
* Taking 40 mins to have a soak and relax
* The joy of a good book
*That sleep is necessary, yes even the cheeky afternoon nap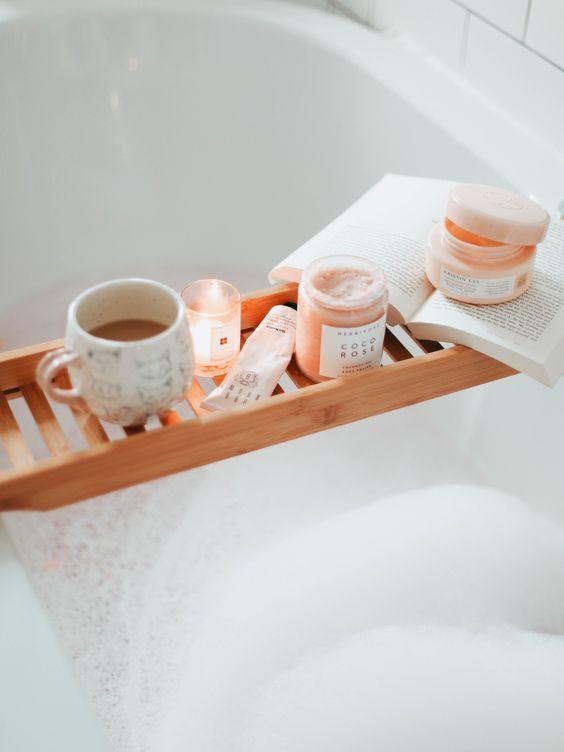 This is to me, the perfect bath set up... I'm still looking for the perfectly beautiful, wooden bath caddy though... So if you spot one on your travels, then me Know

Do you practice Self Care? What sorts of things do you make sure you do for yourself?
Please feel free to comment on here, I love hearing from you!
K x