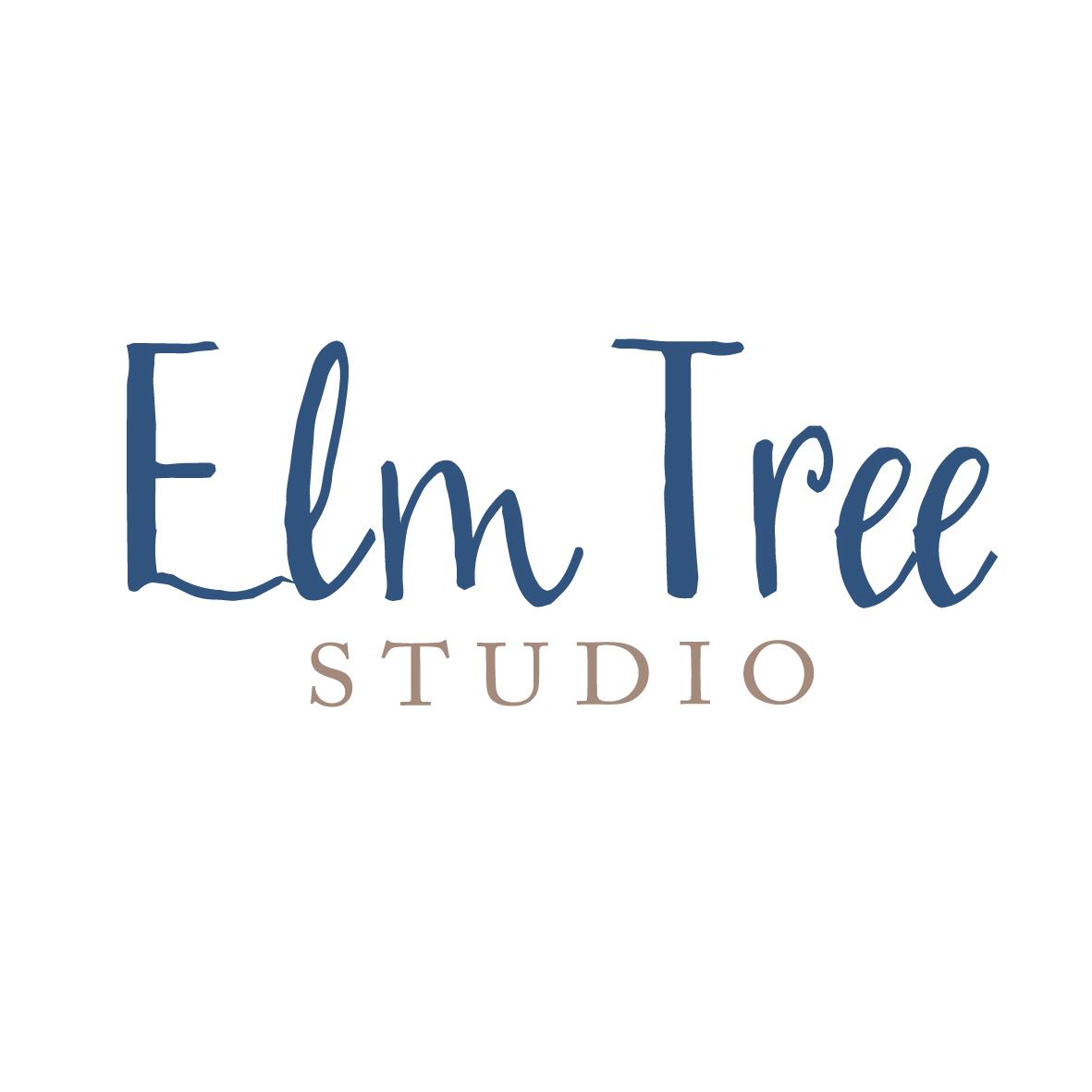 Another Bank Holiday!
Honestly they're like buses these days!
So, how are we? It's warmed up pretty nicely in the studio (read, roasting my t*** off) It really does seem an age since I last blogged, I have been meaning to, honest! But it's not something that comes naturally to me.... I did fail my English GCSE 3 time's lol
Anyway, the reason for this exciting blog..... A SPRING SUMMER SALE!!! Yay!
It's on everything on the website until 28th May.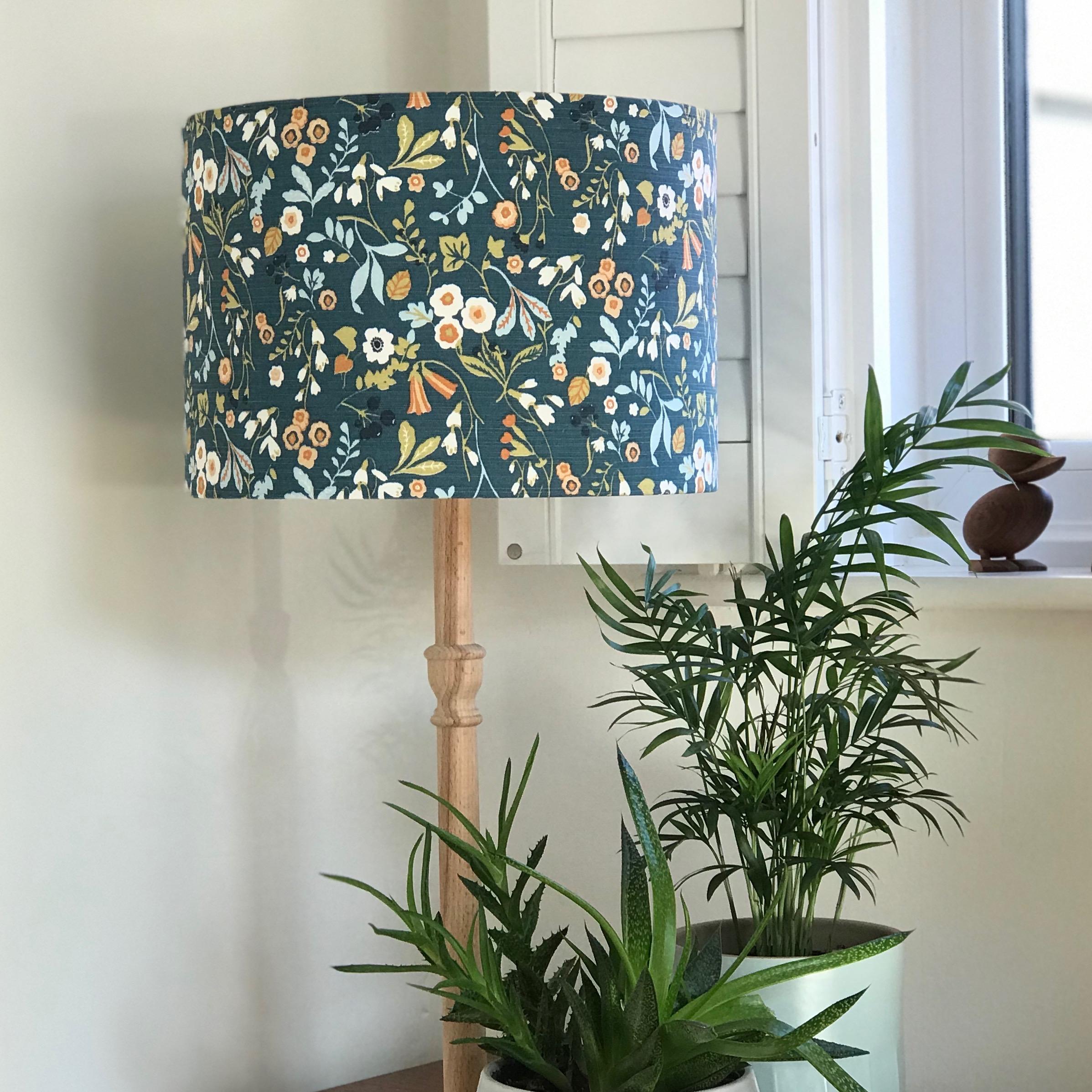 SALES…..
Sales are a tough one for small and micro businesses, not only are we often one person bands, but we are constantly up against the big boys. I don't tend to do sales very often, as I try to price my products with a modest margin and obviously I can't buy in materials in bulk unlike the big guys (who then very often over inflate their prices to do big slash sales every five minutes) But sometimes there's a real need, in my case its space!!! I'm starting to work on new Christmas designs and slowly build up stock on the ever popular stockings, Oh and there may be a new design or two of those as well! So I really need to make some space in the studio and now seems the best time.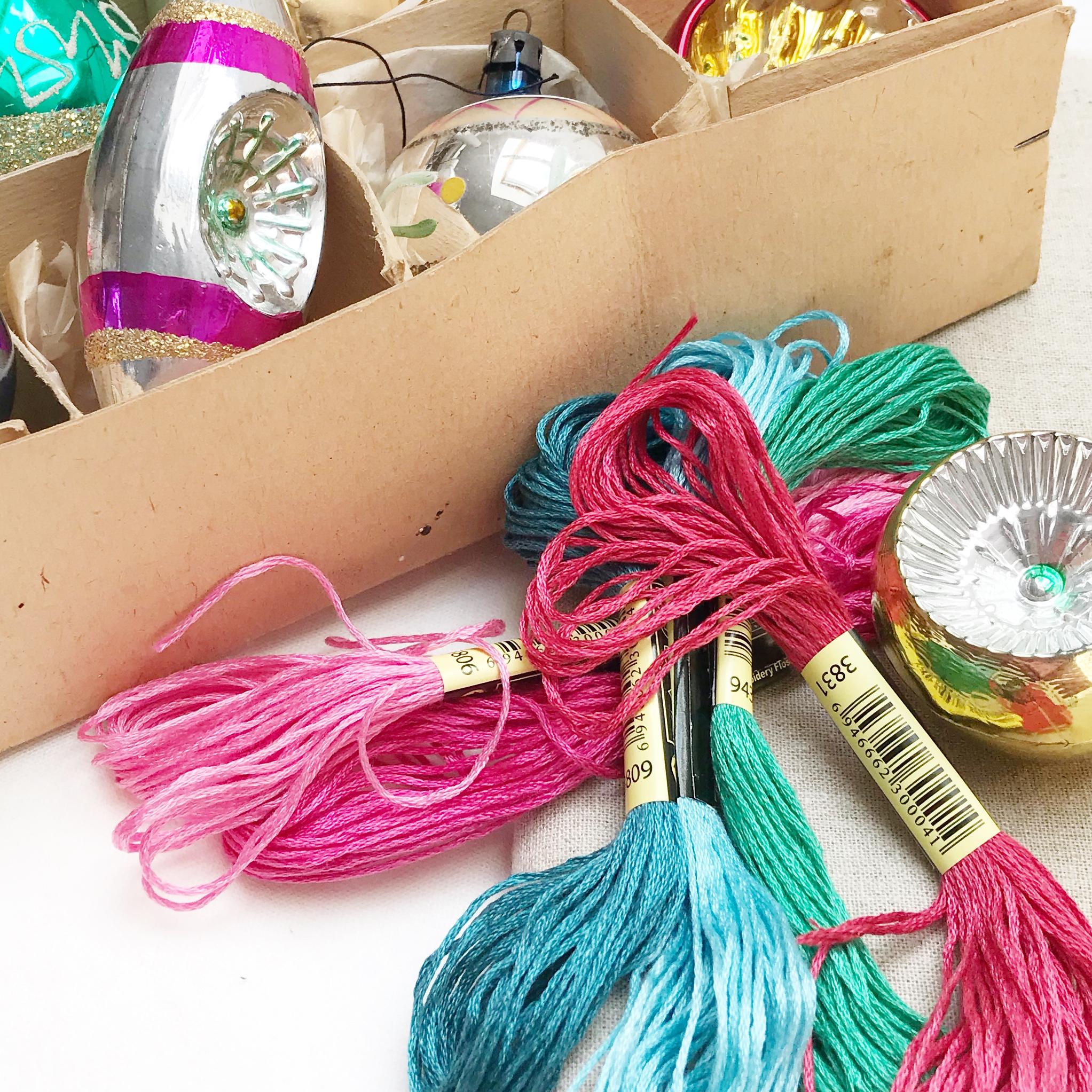 New Christmas prep is underway!!!
THE IMPORTANT BITS
The sale starts from Tuesday 21st May 2019 and ends Tuesday 28th May midnight
It is only on the website
Free standard UK shipping
Orders will be shipped out within 10 days (allowing for the bank holiday and half term)
Well that's it for now, I'm off to play with baubles in the sunshine (christmas ones obvs!)